Welcome to St. Peter's in Bellevue! St. Peter's is a genuinely friendly church. We want you to feel "at home" in our worship services and at other activities and events. If you do not have a church home, we invite you to join with us!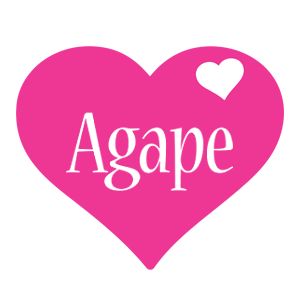 Please mark your calendars for Saturday February 10th 2018. United Methodist Women Annual Agape breakfast from 9:30A to 12:30P. Our program will feature another fashion show from Seattle Children's Hospital. Please invite your friends to join us. The later start for the breakfast will give us time to set up after the winter shelter leaves in the morning.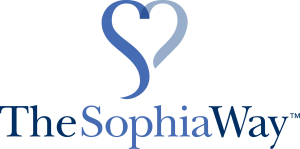 Please help us feed families and women experiencing homelessness on the Eastside by signing up to provide a meal here: http://signup.com/go/tMaKqVQ. The Family Shelter is currently averaging 25 people a night. The Women's Shelter currently has about 30 guests.