Welcome to St. Peter's in Bellevue! St. Peter's is a genuinely friendly church. We want you to feel "at home" in our worship services and at other activities and events. If you do not have a church home, we invite you to join with us!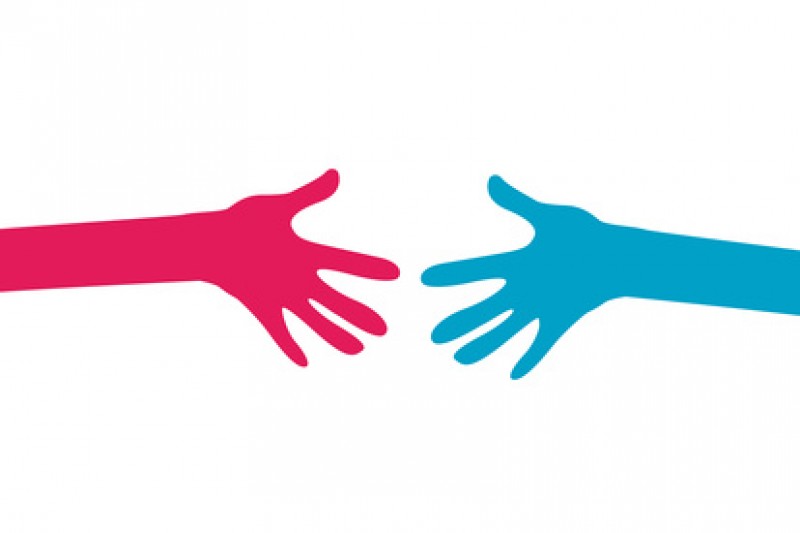 Just two days before a snowy, cold New Year arrived, 10 families were welcomed to spend the nights at St. Peter's. Pastor Steve was on hand to welcome the visitors and give the blessing for the meal of a hearty chicken soup made by John Fountain. The soup was enjoyed by adults and children alike after they had prepared their sleeping space on mats provided by Catholic Community Services, managers of the shelter. Gratefully, donations of sheets, clothing, boots and diapers were received. Kasandra Baber was also able to supply appropriate new books which will be given out later. The guests are at our church from 8:30 pm to 7:30 am each night. Please do not leave donations at the church without first informing Pat King by calling the church office 425-747-3210. To provide a meal for the Families, click here: Sign Up Genius- Winter Shelter. We are pleased to be able to serve God and the community by sharing our space for the 3 coldest months of the year.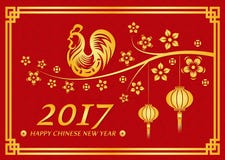 Ever wondered how to make Chinese Lanterns? Come join us on Saturday, January 28, 2017 from 2-5P as Maker Space sponsors a class on Lantern making! Cost is $10 for supplies, and since it is also Chinese New Year, we will be making sweet rice balls. Registration closes January 21st. See Amy Tan-Chan for more details or call the office to sign up.
United Methodist Women's Fellowship Circle Please join us again for the UMW Fellowship Circle on the third Wednesday January 18th from 10 a.m. until noon. We will be bagging up "Little Bits" soft toys to get them ready for the agencies. We will also talk about ideas for new projects and enjoy coffee and fellowship. Please call the church office if you want a ride.
Please join us on Saturday, January 28th, at 10A to 2P, as we gather for fellowship while we knit/crochet hats and scarves for Operation School Bell. (This is the program that provides new school clothes and handmade hats and scarves for underprivileged school children in Snohomish County.) Bring your lunch and stay for as long as you can. If you used to knit but have forgotten how to cast on or bind off, we will gladly refresh your memory! Want to learn how to knit or crochet? We will help you learn! We will provide yarn, but we also accept donations of any machine washable yarn that may be hiding in the back of your closet.
Save the date of February 11, 2017 at 9am for an exciting event with our favorite story teller Debbie Dimitre as Grandma Moses. Bring your family and friends for a morning full of memories. Hope to see you there.