Welcome to St. Peter's in Bellevue! St. Peter's is a genuinely friendly church. We want you to feel "at home" in our worship services and at other activities and events. If you do not have a church home, we invite you to join with us!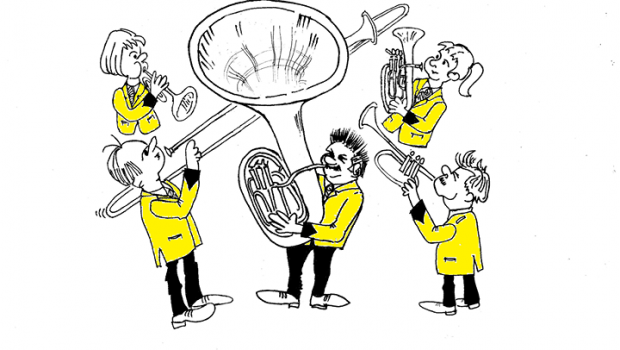 This year our annual Anna's Concert will feature the Brass Band Northwest on October 5th, 3:00P. The concert is FREE and childcare is available!
St. Peter's Christian Preschool is now accepting enrollment for the fall of 2019. Click here to enroll online! The preschool is for ages 3 through 5 years old. The program is a 5-day a week program from 9:30A to 12:30P. Small classes and space available now!
Read more: NEW! St. Peter's United Methodist Church Christian Preschool